Outstanding ILA Graduates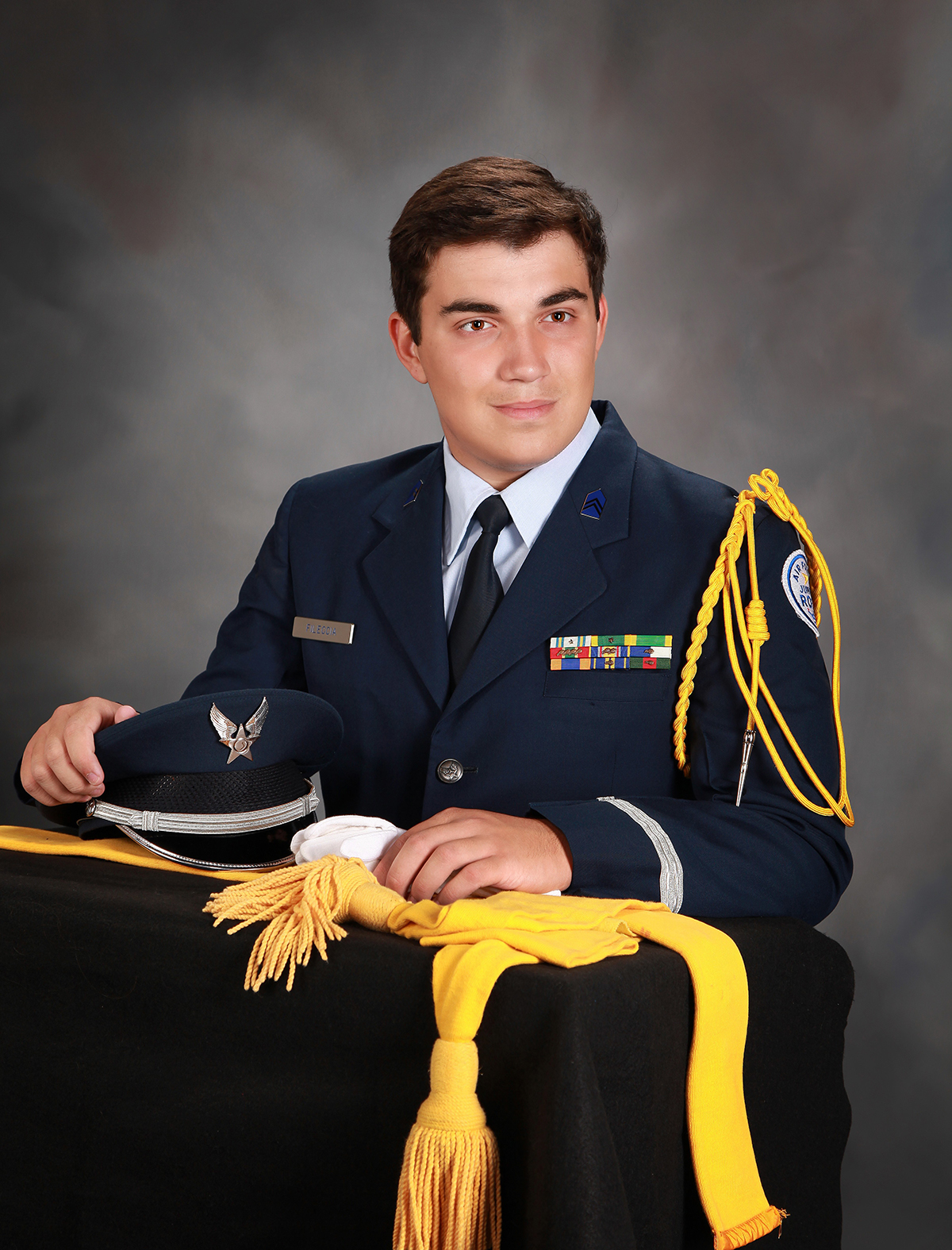 Alec Fileccia
Alec Fileccia Graduates from Randolph-Macon Academy
Alec Fileccia of Virginia Beach graduated from Randolph-Macon Academy on May 28, 2016. The ceremony was held in Melton Memorial Gymnasium in front of friends, family, faculty, staff, and honored guests, including commencement speaker Gen Paul Selva, Vice Chairman of the Joint Chiefs of Staff.
Alec will be attending Old Dominion University this fall. Alec is the son of Susanna Theo of Virginia Beach, VA and Peter Fileccia Jr. of Massapequa, NY.
The Randolph-Macon Academy Class of 2016 included 70 seniors who amassed over $5.1 million in college scholarship offers, as well as five Falcon Scholars.